The current Trustees and Administrative Secretary are listed on this page
Roxanne StClair, Chair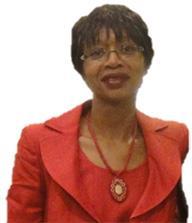 Roxanne is from a finance background, having worked for Barclays Mercantile, Pitney Bowes Finance and Visa International in a variety of roles that saw her working in France, Ireland and Germany. In 2001 she decided to start her own bookkeeping business working with SMEs. Due to her passion for education and personal development Roxanne has created a set of leadership cards and designs leadership programmes for women and schools. Giving back is an important aspect of her life, so taking up the posts of Honorary Treasurer of the CCL and Trustee of the Education Fund is central to ensuring that she contributes and adds value to a cause that helps to make a difference in the lives of others.
---
Vimal Shah, Trustee (finance)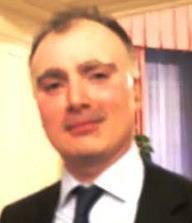 Vimal is a qualified Chartered Accountant and partner for over 15 years at PSJ Alexander & Co, a firm of auditors and Chartered Accountants in London. He has worked with several charities in a professional and personal capacity, and was honorary treasurer for 10 years with a children's charity focused on Africa. He is passionate about education and the opportunities this brings.
---
Noreen Cesareo, Trustee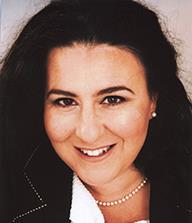 Noreen is a qualified international marketing practitioner (M.A.; B.A.). An experienced specialist, she worked with blue chip companies including Barclays, Thomas Cook and American Express, as well as other larger and medium sized businesses internationally. She is the principal of Market Accents, a WeConnect certified women-owned businesses, delivering strategic marketing, branding and communications. Noreen is passionate about bridging cultures and communities, and participates in a number of not-for-profit organisations, working to further business, education and other opportunities for women worldwide. She participates in the APPG for Women and Enterprise and is a Marketing Lead for the first UK Economic Blueprint for Women Owned Business. She worked with the CGEF Trustees for a number of years and is now part of board, dedicating her time to the development of girls education throughout the Commonwealth. She is Chair for the 50th Anniversary Celebrations during 2017.
---
Bea Hemming, Trustee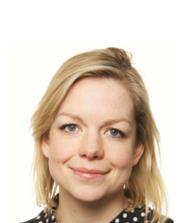 Rita Odumosu, Trustee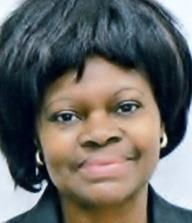 Within the UK and international arena, Rita has extensive expertise of education leadership, management and policy and a reputation for high quality project work, consultancy and innovation. Rita considers the CCL work vital to global development and welcomes challenges and opportunities to use her skills as a Trustee of the Education Fund.
---
Louisa Service OBE, Trustee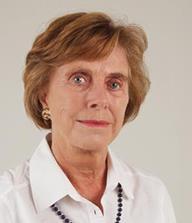 ---
Jagravi Upadhyay, Trustee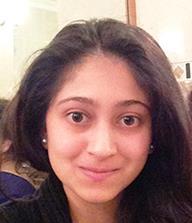 Jagravi is a law graduate and an aspiring solicitor. Through her voluntary contribution to Splendours of Commonwealth and the 2015 British 10K London Run, she was inspired by our work across the Commonwealth. Jagravi is delighted to join the board of trustees and hopes to use her role to further the Fund's mission: 'Educate a Girl, Empower a Woman'.
---
Danielle Jones-Smith, Administrative Secretary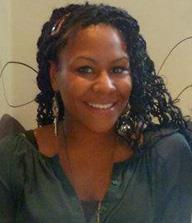 Danielle has been the Administrative Secretary for the Commonwealth Girls Education Fund since February 2015 and is primarily responsible for the beneficiaries of the fund, processing applications and renewals of sponsorship, communication with schools across the Commonwealth and managing the CGEF's administrative office.
She has also been the creative director for the CGEF's fundraising event, Splendours of the Commonwealth in 2013, 2014 and 2018.
Danielle's passion for girls' education stems from seeing the work of the CGEF from a voluntary perspective, and continues to evolve within her current role as the sole employee of the charity.