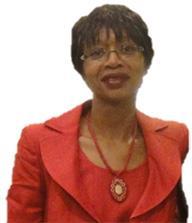 Roxanne St Clair, Chair
Roxanne is from a finance background, having worked for Barclays Mercantile, Pitney Bowes Finance and Visa International in a variety of roles that saw her working in France, Ireland and Germany. In 2001 she decided to start her own bookkeeping business working with SMEs. Due to her passion for education and personal development Roxanne has created a set of leadership cards and designs leadership programmes for women and schools. Giving back is an important aspect of her life, so taking up the posts of Honourable Treasurer of the Commonwealth Countries League and Trustee of the Education Fund is central to ensuring that she contributes and adds value to a cause that helps to make a difference in the lives of others.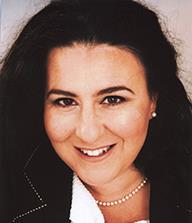 Noreen Cesareo FRSA, Trustee
Noreen is an international marketing and communications specialist and a keen advocate of girls education and female economic empowerment. With decades of experience working with global brands and businesses across industries, she set up Market Accents in 2007, a WE Connect International Certified woman-owned business. Noreen is passionate about new technologies, educating and empowering women in enterprise, collaboration and communities. At CGEF, she supports the charities digital footprint. She is actively involved in a number of international initiatives, boards and working groups including The Malta Business Network (MBN) and Pink Shoe Savvitas. She is also a trade and enterprise specialist with Women's Economic Imperative, WEIforward, and sits on the All Parliamentary Party Group (AAPG) for Women and Enterprise where she co-chairs the the International Trade and Connections sub-group. During 2017 she was also chair of the CGEF 50th Anniversary Splendours of Commonwealth Gala event. As a trustee, she represents Malta and believes that she is bringing education and opportunities for female in enterprise closer together.
Bea Hemming, Trustee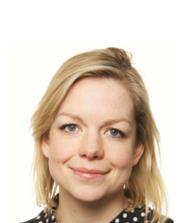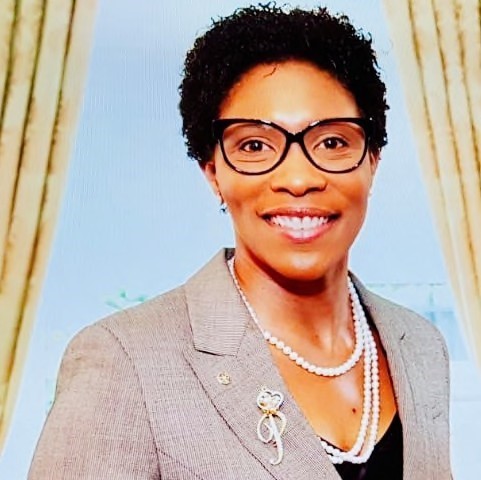 Isabella A Jones, Trustee
Isabella A. Jones was born in Freeport Grand Bahama, The Bahamas. She began her studies at the Institute of Business & Commerce Nassau, The Bahamas before moving to the UK where she continued her studies at the University of Buckingham and the University of the West of England. In November 2018, she attended DNV-GL Benelux Maritime Academy Rotherdam, Netherlands and now continues her education with the Chartered Institute of Arbitrators, in International Arbitration. She is currently employed with The Bahamas Maritime Authority (BMA) and attends the annual International Maritime Organization (IMO) Legal Meetings. She is also pursuing studies and training in Marine & Shipping Insurance (Protection and Indemnity) and Maritime training. She is a member of the Rotary Club of London and Women's International Shipping and Trade Association (WISTA). She is proud to be appointed as CGEF Trustee. She firmly believes that charity does begin at home and if our thoughts are of goodness, then the right action will always follow.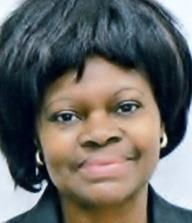 Rita Odumosu, Trustee
Within the UK and international arena, Rita has extensive expertise of Education leadership, management and policy and a reputation for high quality project work, consultancy and innovation. Rita considers work of the CCL vital to global development and welcomes challenges and opportunities to use her skills as a Trustee of the Education Fund.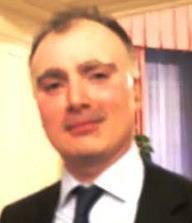 Vimal Shah, Trustee (Finance)
Vimal is a qualified Chartered Accountant and partner for over 15 years at PSJ Alexander & Co, a firm of auditors and Chartered Accountants in London. He has worked with several charities in a professional and personal capacity, and was honorary treasurer for 10 years with a children's charity focused on Africa. He is passionate about education and the opportunities this brings.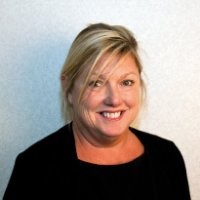 Megan Simpkins, Trustee
Megan Simpkins is originally from Brisbane, Australia. She managed to follow her dream of travelling and has worked in the UK for 36 years. Her career has been in the graphic design, print and paper industry in Account Management and Client Services. Now a Paper Consultant with the privately-owned Hull/ London-based G. F Smith & Sons Limited, she has worked in the colourful world of luxury papers for over 13 years. As a keen believer in giving back and making a meaningful contribution to mankind she has years of experience volunteering for charities in various capacities. Megan's aim is to add value and would like to ensure that young women throughout the Commonwealth have the opportunity to reach their full potential in their goals for education and the workplace.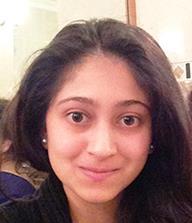 Jagravi Upadhyay, Trustee
Jagravi is a law graduate and an aspiring solicitor. Through her voluntary contribution to our inititiatives such as the Splendours of Commonwealth and the British 10K London Run, she was inspired by our work across the Commonwealth. Jagravi is delighted to be on the board of trustees, She has looked after the 10K London Run for many years, and hopes to use her role to further the Fund's mission - 'Educate a Girl, Empower a Woman'.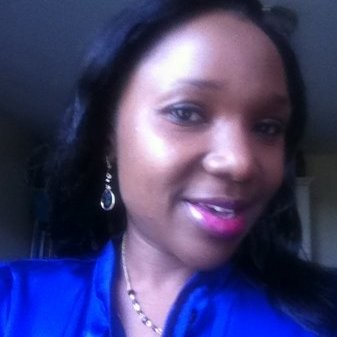 Ladi Dariya, Trustee
Born and raised in North Central Nigeria, Ladi is an Independent Fundraising Consultant, a Partnerships Broker and a Rural Development and Empowerment enthusiast. A CGEF Alumna, Ladi initiated and ran the 'Thousand Schools for a Thousand Girls' as part of the Commonwealth Girls Education Fund. She was presented to HRH The Queen for her work on 'Youth, Education and the Commonwealth' and was a business forum delegate at the Commonwealth Heads of Government Meeting (CHOGM) in Sri Lanka. She is also an Alumni of the Commonwealth Study Conference for Leaders (2014). Ladi was invited to the board of the Association of Emerging Leaders Dialogue in 2018 and The Duke of Edinburgh's Study Conference for Leaders UK in 2021. Ladi holds a B.Sc. in Economics, an M.Sc. in Management and is an Associate of the Chartered Institute of Management UK (ACMI). She continues to work in the UK and with local communities in Nigeria and around the Commonwealth to support the education of girls and the empowerment of women.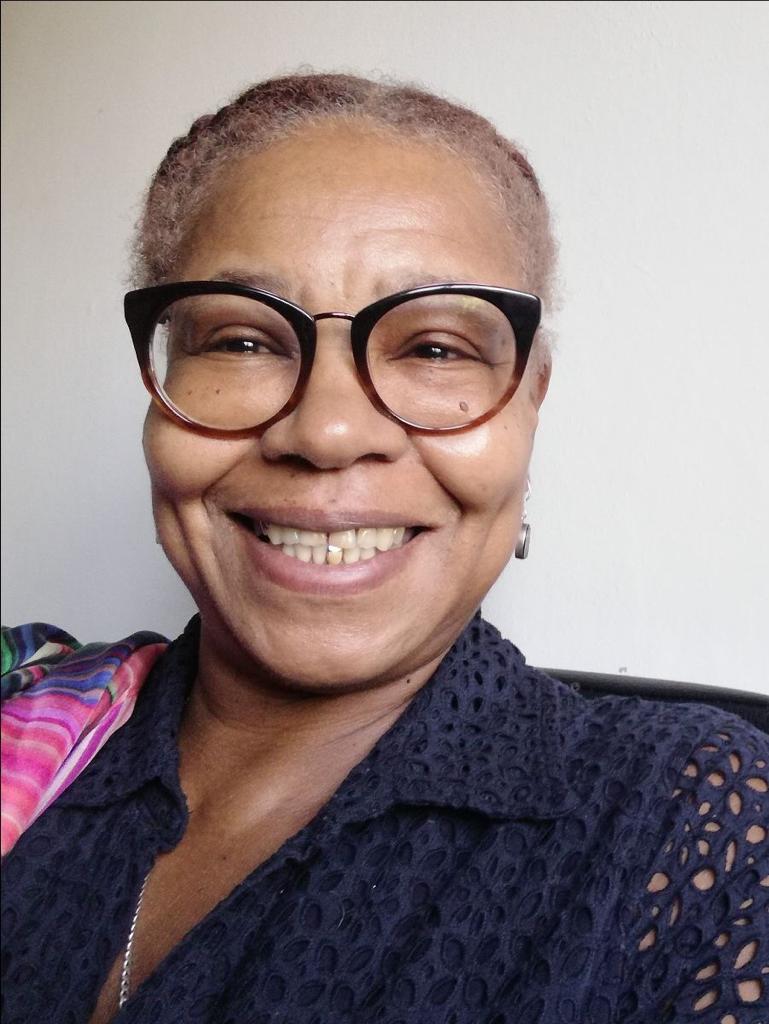 Maxine Hurley, Administrative Secretary