Sunday 26th June 2016 from 11.30am – 6.00pm
CCL Members, Jenny and David Ives, welcome you to join us at our 15th Century Grade II Listed property situated adjacent to the Parish Church of St Peter's in the heart of a conservation area at: "Hacketts Cottage", Church Lane, Henfield, West Sussex BN5 9NZ.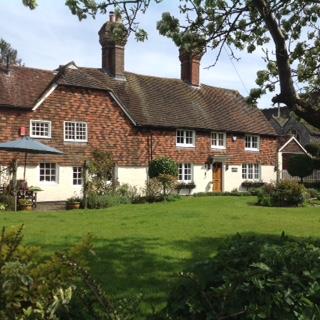 Join friends for a buffet lunch in the garden, a walk around the village to visit a few local gardens, followed by tea.
Try your hand at a Game of Croquet or Boules, or just relax with a drink and a chat!
Family and friends are all welcome.
£20.00 per person, payable Commonwealth Countries League.
All in a good cause to help "Educate a girl – Empower a woman" to enable bright financially challenged girls to receive a secondary education in their own Commonwealth community. Monies raised go to the Commonwealth Girls Education Fund, formerly the CCL Education Fund (Reg Charity No. 1048908).