28 runners - £24,000 raised
Our enthusiastic team of runners, from students to corporate executives, came together in 2015 to raise a record amount for the Fund.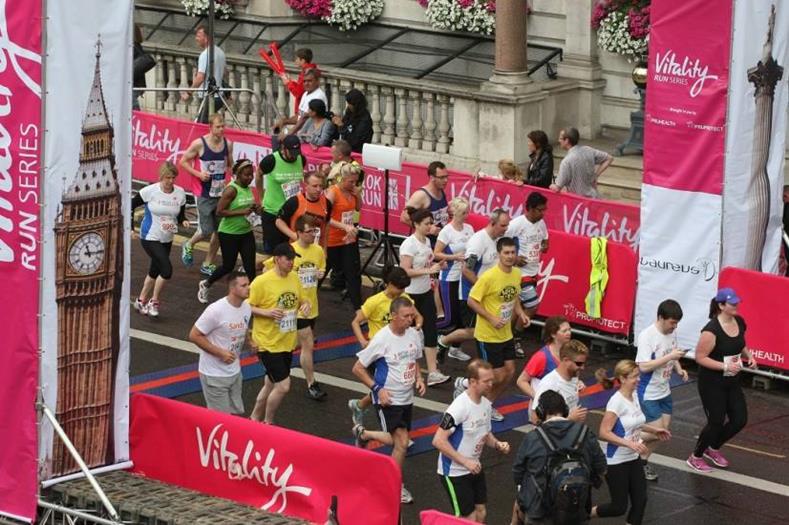 Our sincerest thanks to all of last year's participants - many of whom individually or as runners from a corporate group raised thousands of pounds, including supporter Gary Burns, who has participated in the run four times in the past eight years and was placed in the 2015 Just Giving's top 1% of national fundraisers!
Last year's success will be a tough act to follow, but our resolution is to support the United Nations' Global Goal 4 – quality education. Our motto is: educate a girl, empower a woman – so please join us in supporting the schooling of girls across the Commonwealth.
Contact Trustee and Run Co-ordinator Jagravi Upadhyay at upadh for more information on becoming part of our team for the 2016 British 10K London Run which takes place in July.