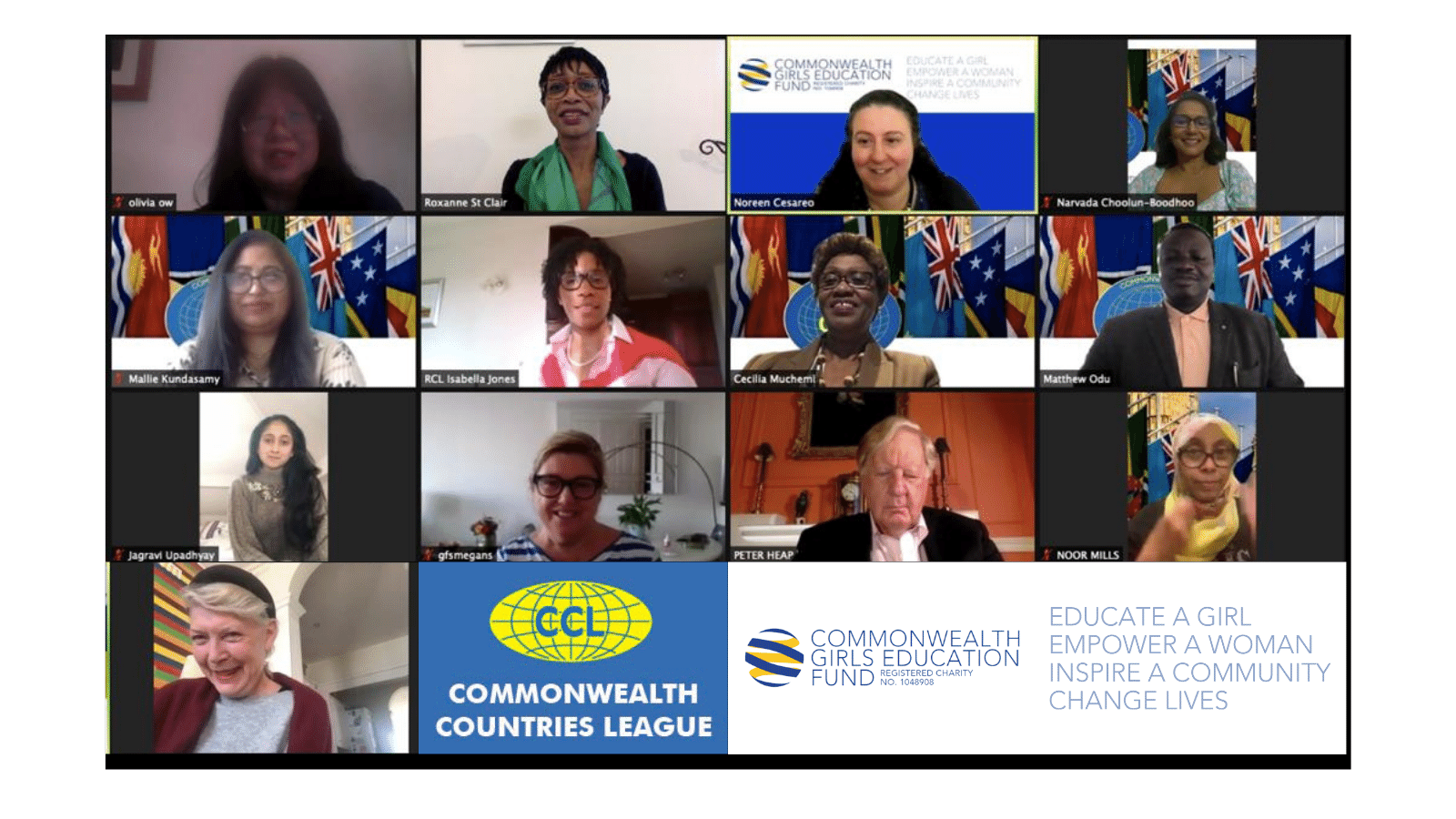 The Board of Trustees and the Executive Committe of the Commonwealth Countries League (CCL) presented CGEF Trustees with a generous donation of £20K in lieu of funds which would have been raised at the Annual Commonwealth Fair. The fair is organised by the CCL and typically held in the month of November at the Kensington Town Hall in London, UK.
Chairwoman Cecilia Muchemi presented the cheque to the CGEF Trustees during March - recognised internationally as the women's month - and in celebration of the International Women's Day and Commonwealth Day, which were both held on the same day this year.
Chair of the Trustees Sir Peter Heap represented the CCL Board of Trustees and said that they are still committed to supporting the CGEF cause in line with their values and mission.