The CGEF have been working hard to help support girls in some of the most rural, far-reaching and poverty stricken areas for almost half a century. Meet some of our newest candidates...
---
MALAWI
We are delighted to sponsor these wonderfully bright but financially challenged young women for the next four years. Special thanks to everyone who helped the CGEF connect to this corner of the Commonwealth and offer these five girls the opportunity to be educated.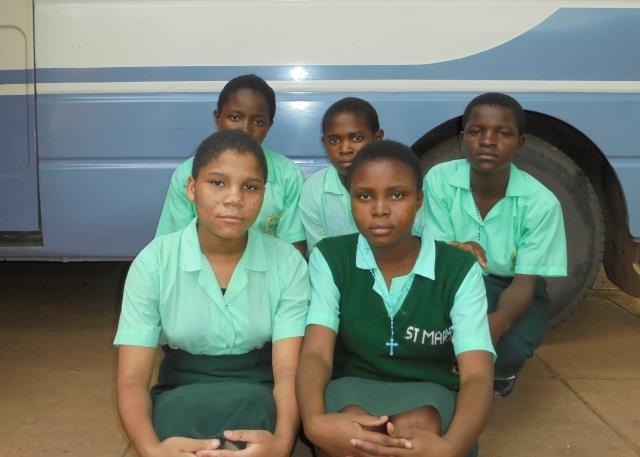 ---
PAKISTAN
We are very excited to welcome 10 girls from rural Pakistan into the CGEF family. An exceptionally bright group, we hope the stability and peace-of-mind that comes from having their secondary school education sponsored will help these girls maintain their high academic standard and develop future leaders in their communities.

---
PAPUA NEW GUINEA (PNG)
The CGEF have been working hard to offer the opportunity of sponsorship to girls in some of the most far-flung areas of the Commonwealth, and the seven young women from PNG are no exception. Follow the link to read a very honest and insightful letter about one girl's life in rural PNG