News from our Girls
On this page you can find out more about our girls and how our help is benefitting them, their families and communities.
The CGEF are delighted to be sponsoring eight new applicants from Rwanda. Read Nima's story below and why her head teacher thinks she deserves sponsorship.
The CGEF have been working hard to help support girls in some of the most rural, far-reaching and poverty stricken areas for almost half a century. Meet some of our newest candidates...
---
MALAWI
We are delighted to sponsor these wonderfully bright but financially challenged young women for the next four years. Special thanks to everyone who helped the CGEF connect to this corner of the Commonwealth and offer these five girls the opportunity to be educated.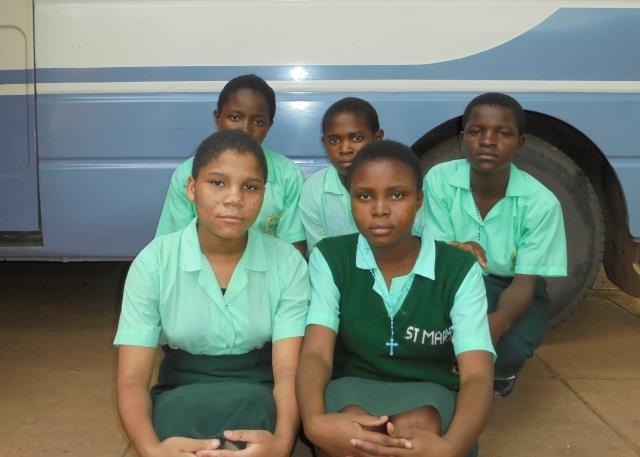 ---
PAKISTAN
We are very excited to welcome 10 girls from rural Pakistan into the CGEF family. An exceptionally bright group, we hope the stability and peace-of-mind that comes from having their secondary school education sponsored will help these girls maintain their high academic standard and develop future leaders in their communities.

---
PAPUA NEW GUINEA (PNG)
The CGEF have been working hard to offer the opportunity of sponsorship to girls in some of the most far-flung areas of the Commonwealth, and the seven young women from PNG are no exception. Follow the link to read a very honest and insightful letter about one girl's life in rural PNG
Five CGEF girls sponsored by the CGEF in Nigeria, have written essays detailing their views on Female Genital Mutilation (FGM) in the run up to the International Day of Ending Violence against Women on 25th November 2016.
CGEF (formerly CCLEF) sponsored girls in ‪Nigeria‬...working hard to get themselves a quality education!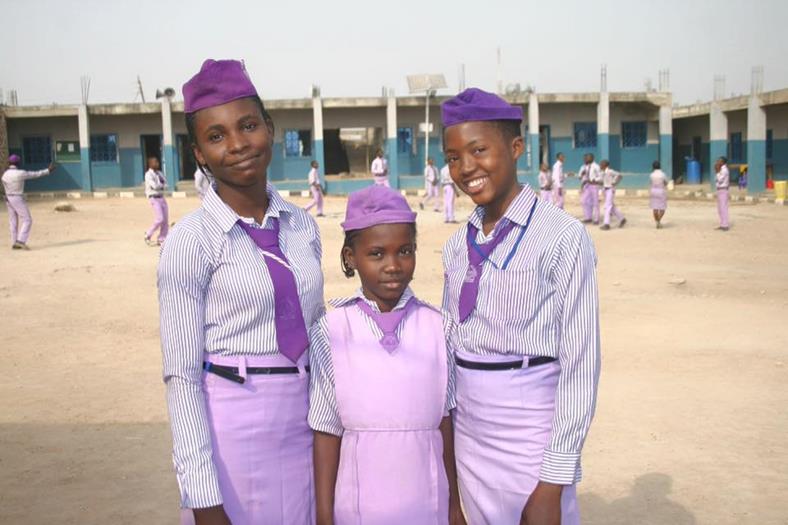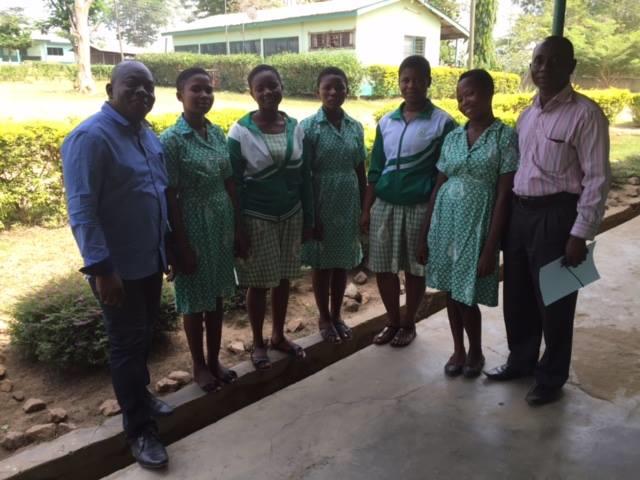 Mr. William Osafo, Head of the Education Section at the Ghana High Commission, during a visit to five CGEF (formerly CCLEF) sponsored girls in Ghana. For more pictures click here.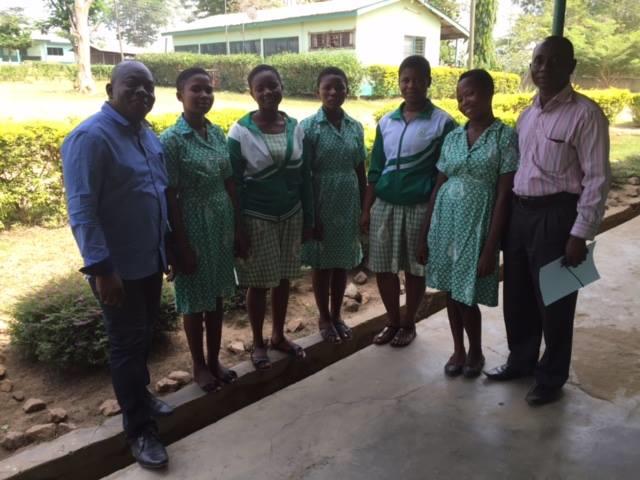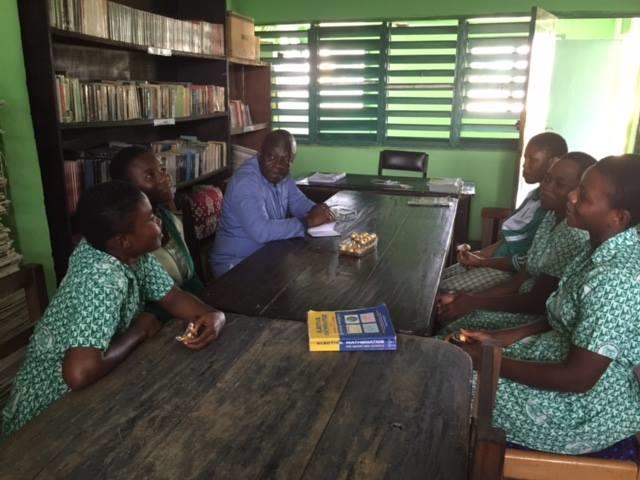 News from the Emusoi Centre,Tanzania, where the CGEF (formerly CCLEF) has sponsored a number of girls.
The following picture shows six new graduates, along with their letters of thanks. They are all waiting for their exam results which will be announced mid-February 2016.
One of the girls, Nasiyanda, has asked to stay at Emusoi to await the results because she fears being hassled at home to marry. These girls receive a lot of pressure to get married because their families think they have finished school. Hopefully, all these girls will be able to go on to advanced level studies.
A wonderful success story so far, and a testament to the hard work of everyone at the Emusoi Centre. Congratulations to our girls!