General
General news from the CGEF
CGEF 10K 2021
Help send a girl to school - Join our 10k team on Sunday 15th August 2021
Here's how to get involved:
Pledge to raise £50 for the Commonwealth Girls Education Fund (CGEF).
Email CGEF Trustee and 10k Coordinator Jagravi Upadhyay, at

with a short message saying "I would like to join the 10k team".
You will receive a follow up email and we will then post a CGEF t-shirt for you to wear on your 10k.
Head out for a 10k walk, jog or run in your local area on Sunday 15th August.
Take lots of photos, tag us on social media, or just send them in…we'd love to see them!
It's really that simple - only £50 and 13,000 steps could help us make an invaluable difference to the lives of bright but disadvantaged girls across the Commonwealth.
So let's get moving. Email for more information.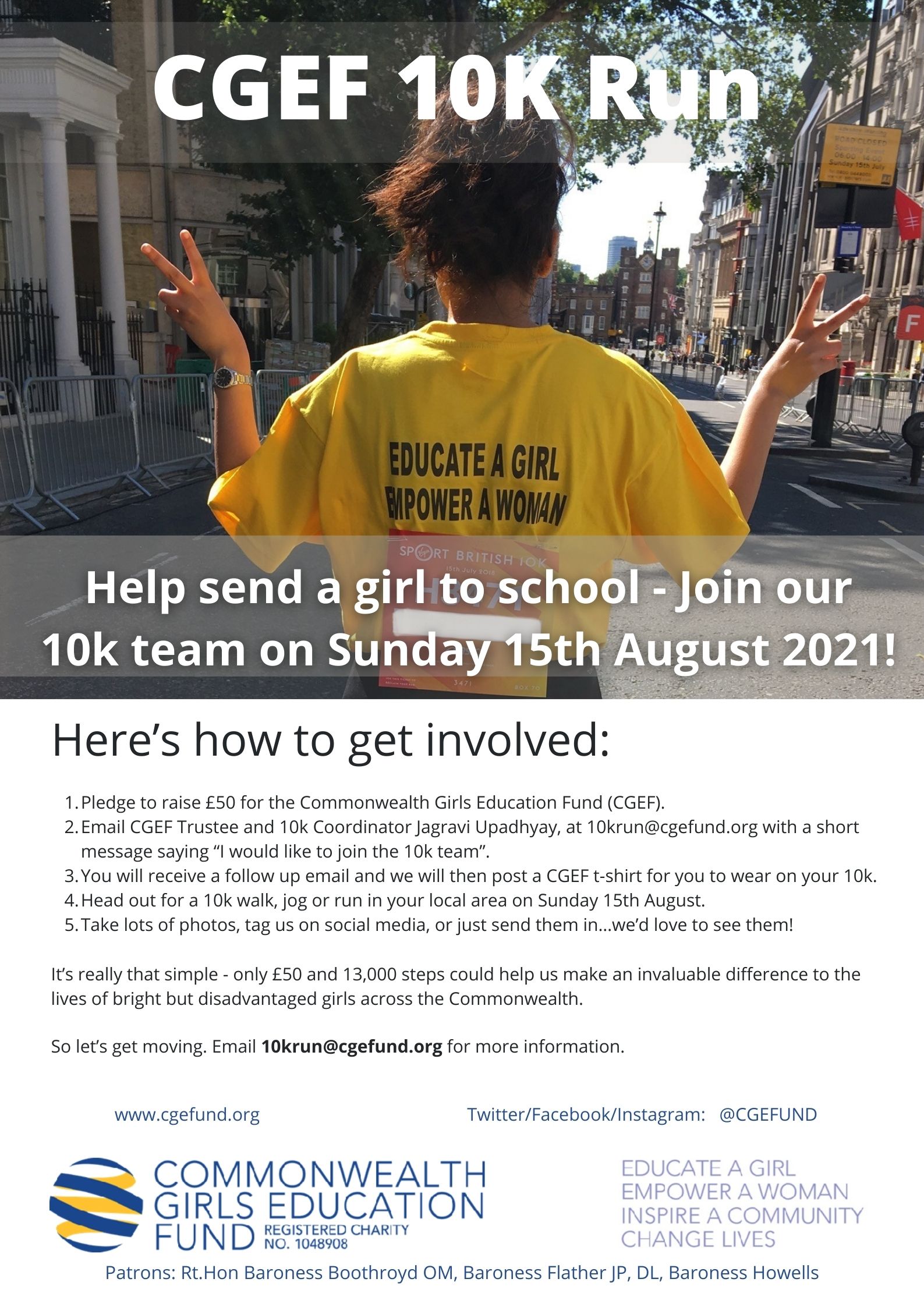 CCL presents the CGEF with a 20K donation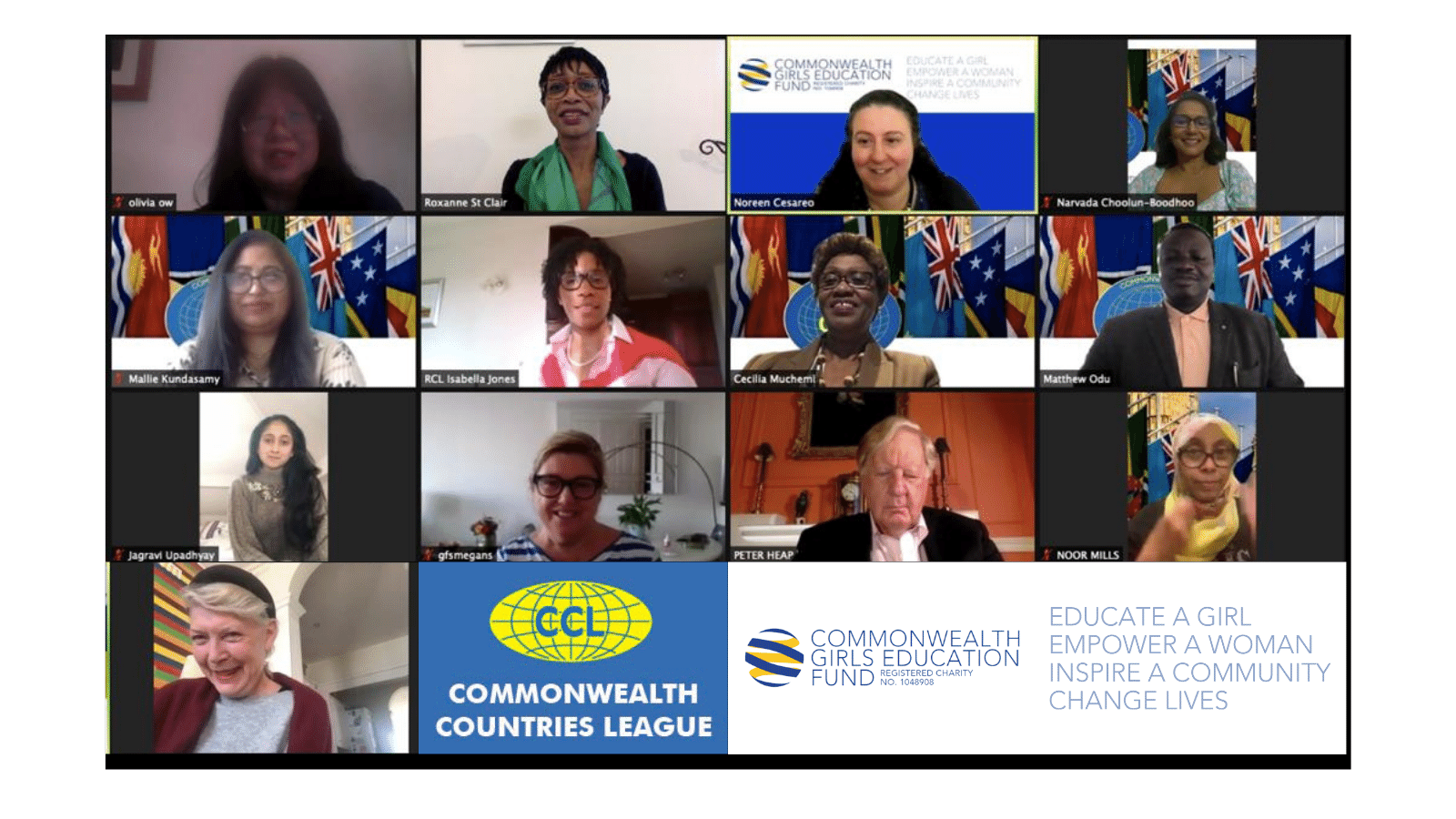 The Board of Trustees and the Executive Committe of the Commonwealth Countries League (CCL) presented CGEF Trustees with a generous donation of £20K in lieu of funds which would have been raised at the Annual Commonwealth Fair. The fair is organised by the CCL and typically held in the month of November at the Kensington Town Hall in London, UK.
Chairwoman Cecilia Muchemi presented the cheque to the CGEF Trustees during March - recognised internationally as the women's month - and in celebration of the International Women's Day and Commonwealth Day, which were both held on the same day this year.
Chair of the Trustees Sir Peter Heap represented the CCL Board of Trustees and said that they are still committed to supporting the CGEF cause in line with their values and mission.
Celebrating International Women's Day and Commonwealth Day 2021
#ChoosetoChallenge #IWD2021 #SheLeadsTheWay

At CGEF we sponsor the secondary education of hundreds of able but financial deprived girls who would otherwise not have had the opportunity to receive an education.

Despite the challenge of a global pandemic, many of the girls we support have successfully passed their National exams and are now aspiring to higher education. 🏫

🙌 We are proud of their resilience and ⭐ celebrate all our girls, and the many women who support us around the Commonwealth 🌎
International Women's Day, Commonwealth Day - 8 March 2021
International Day of the Girl Child 2020
11th October marks the International Day of the Girl Child. Watch the video below to hear why we at the CGEF believe education is important to us,
---

Commonwealth Day 2020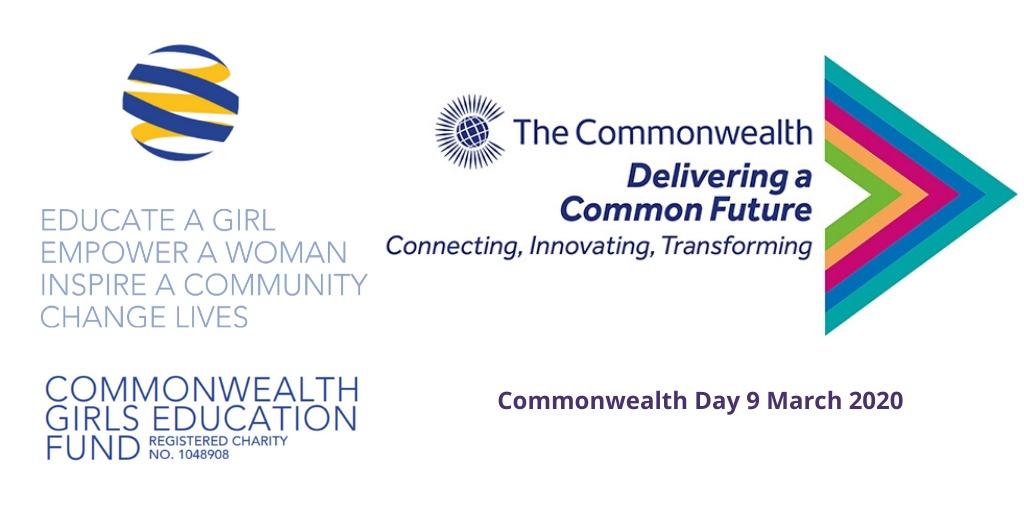 Celebrating our Girls throughout our Commonwealth Family.
---
Please continue to support our work as we sponsor girls through their secondary education. We are also signing up runners for the Virgin Sport ASICS 10K Run in July. Click here for details on how you can participate.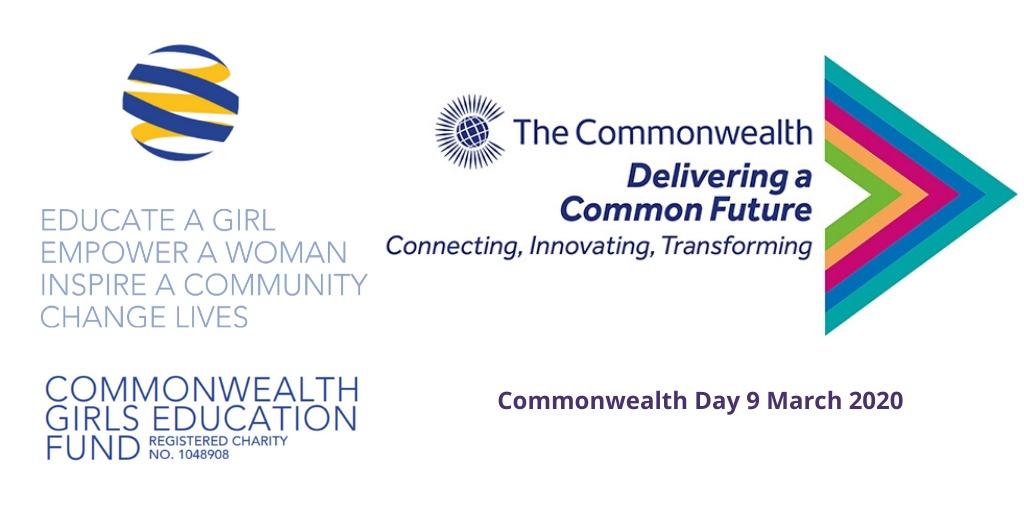 International Womens Day 2020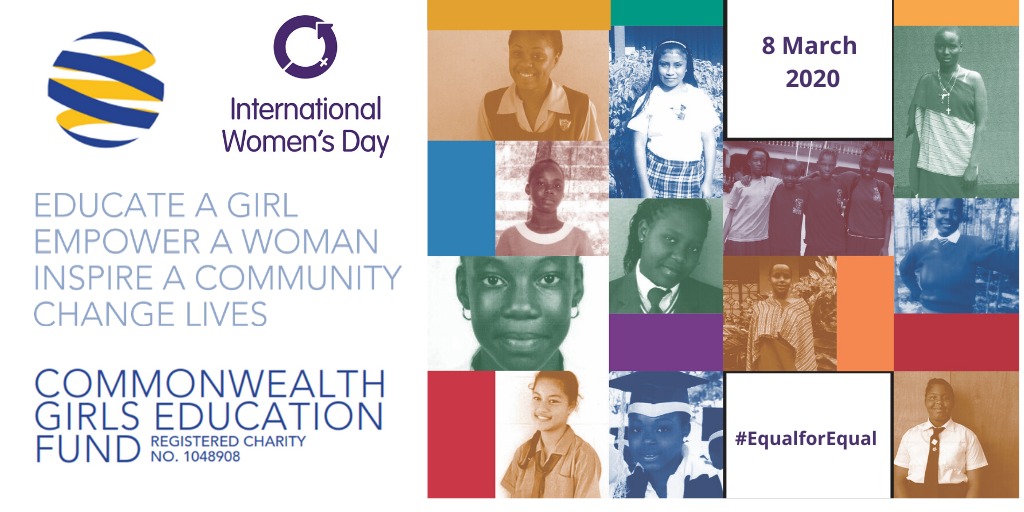 International Women's Day is celebrated every year on 8th March around the world, as a focal point in the movement for women's rights.
---
An equal world is an enabled world - that is why we continue our work to sponsor the secondary education for able but financially needy girls throughout the Commonwealth. #IWD2020 #EachforEqual