General
General news from the CGEF
CCLEF visit to HK
Judith Fisher, CCLEF Treasurer recently visited Hong Kong to introduce the charity to Commonwealth businesses active in the region. Her visit was reported in the local media.
http://us7.campaign-archive1.com/?u=f2a0bba3f3693ff3499a95c7c&id=a0313b8efd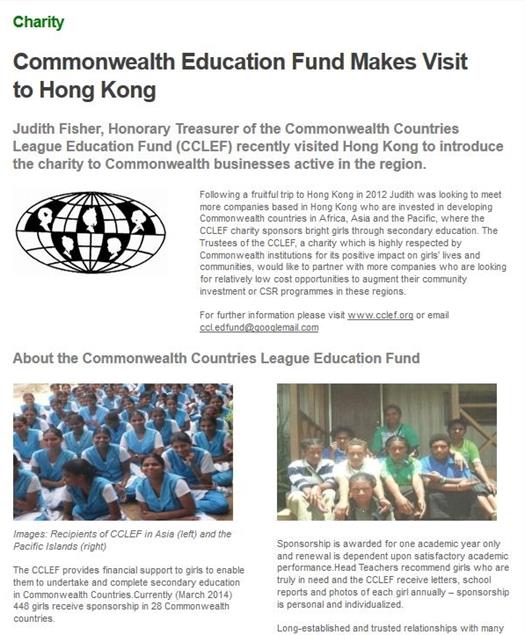 CCLEF Trustees meet with Ruthy Richards-Levi- Babalola
CCLEF Trustees Rita Odumosu, Roxanne St Clair and Dr Casmir Chanda, Administrative Secretary recently met with Mrs Ruthy Richards-Levi- Babalola, the Honorary Consul General in Israel for the Republic of Suriname. During their discussions, they talked about how the CCLEF and embassies in Israel could work together to help fundraise for the CCLEF. From left: Rita Odumosu, Dr Casmir Chanda, Roxanne St Clair and Ruthy Richards-Levi-Babalola.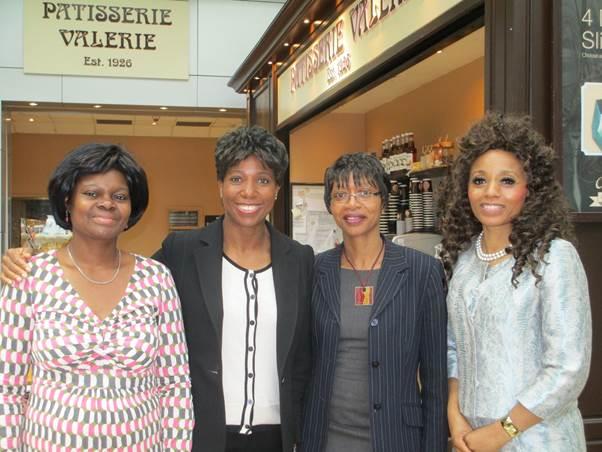 The New CCLEF Chairman
Introducing the new Chairman of the CCLEF, Penny O'Regan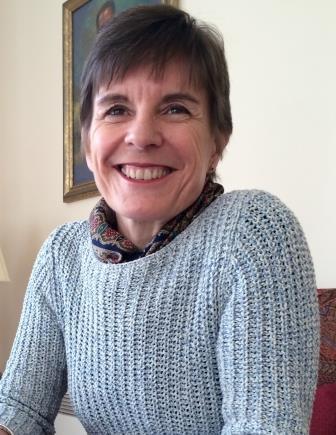 "I very much appreciate the opportunity to lead the CCLEF which has supported so many girls through secondary school over the last 47 years. Our major challenge is to keep the plight of girls-without-school-opportunity on top of busy 21st century agendas.
Our supporters often reflect that they have achieved their successes (and that is different for everyone!) only because they had access to education; it is this opportunity that we want to continue to make happen for young women across the globe.
I am sure that with the strong skills and experience the new Board bring, the CCLEF will continue to be successful in sponsoring girls' education throughout the Commonwealth.
Thank you to everyone for your support, past and future."
ClarityEnglish Win Prestigious Asian Business Award
ClarityEnglish, our partners in Hong Kong win prestigious Asian Business Awards
A Proud Moment for CGEF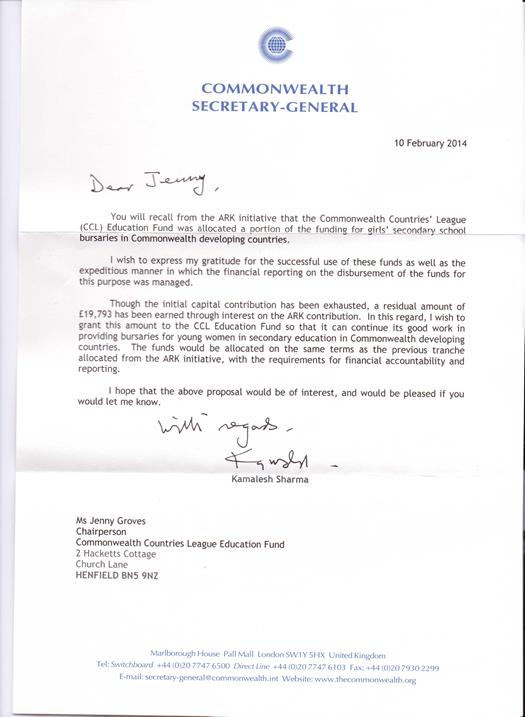 In a letter from Mr Kamalesh Sharma, Secretary General of the Commonwealth, addressed to the outgoing Chairperson, Ms Jenny Groves, he commented on the successful use of funding that was allocated to the CGEF (formerly the CCLEF) to fund girls' secondary school bursaries.
He particularly commended the Fund on "the expeditious manner in which the financial reporting on the disbursement of the funds for this purpose was managed."

Furthermore, he advised that ARK had granted an additional amount to the Fund "so that it can continue its good work in providing bursaries for young women in secondary education in Commonwealth developing countries."
A proud moment indeed for all the Trustees, friends and beneficiaries of the Fund.