General
General news from the CGEF
Commonwealth Day 2020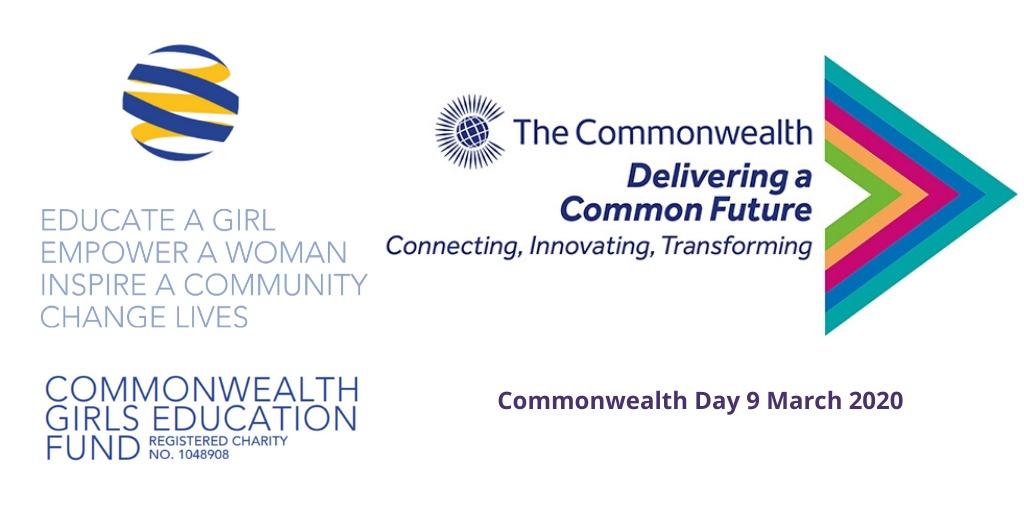 Celebrating our Girls throughout our Commonwealth Family.
---
Please continue to support our work as we sponsor girls through their secondary education. We are also signing up runners for the Virgin Sport ASICS 10K Run in July. Click here for details on how you can participate.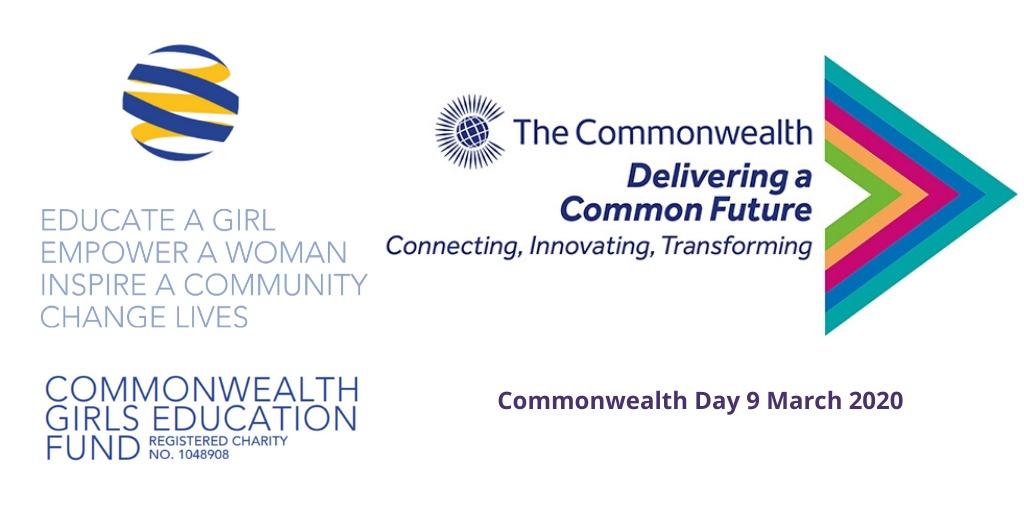 International Womens Day 2020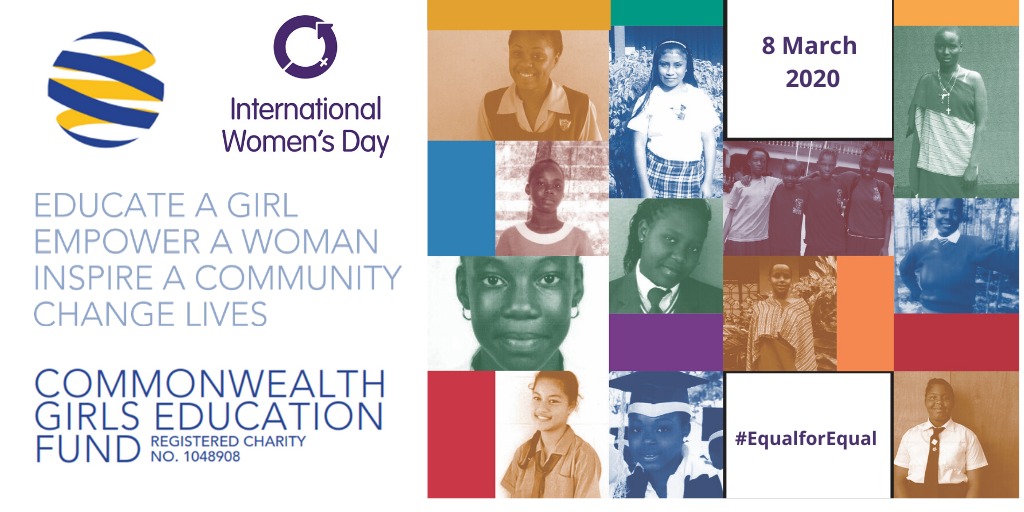 International Women's Day is celebrated every year on 8th March around the world, as a focal point in the movement for women's rights.
---
An equal world is an enabled world - that is why we continue our work to sponsor the secondary education for able but financially needy girls throughout the Commonwealth. #IWD2020 #EachforEqual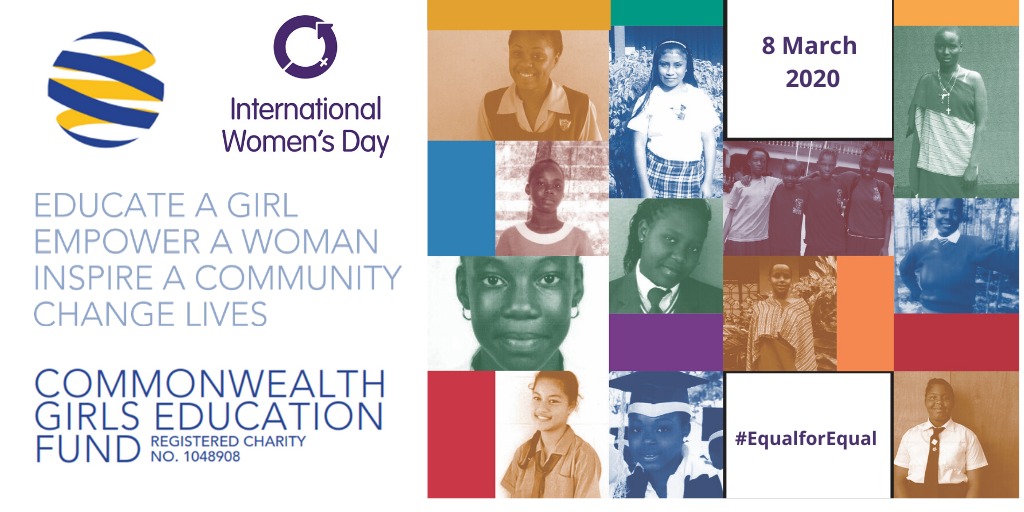 Thank you to the High Commission of Canada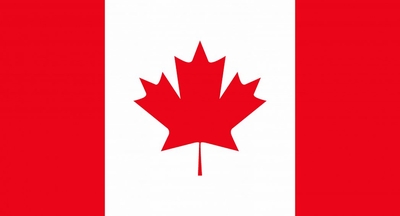 A huge thank you to the staff of the High Commission of Canada for their donation to the Commonwealth Girls Education Fund
---
On Wednesday 5th February, Roxanne St Clair (Chair) and Danielle Jones-Smith (Secretary) were invited to the High Commission of Canada to receive donations from their staff for the Commonwealth Girls Education Fund.
Upon arrival they were greeted by Noora Virtanen, Public Affairs Assistant, and shown around a section of Canada House originally built in 1800. They then entered The Canada Gallery and shown an exhibition entitled 'Avatars Aliens Ancestors' by artist Skawennati.
On behalf of the girls who receive funding for their secondary school education, thank you to everyone who donated to support them.
Images from Skawennati: Avatars Aliens Ancestors
In Memoriam of Lady Lois Ramphal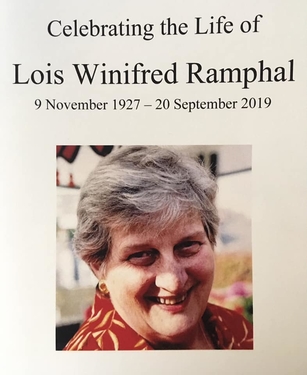 Our thoughts are with the Ramphal family as they say farewell to their beloved, Lady Lois Ramphal.
A long term supporter of the Commonwealth Girls Education Fund, her legacy lives on through the young women who have thrived as a result of her dedication and commitment.

She will be sorely missed and our heartfelt thanks to the Ramphal family for their continued support of the CGEF.

Meet our new Trustees
We would like to welcome our two new Trustees, Isabella Weech-Jones and Megan Simpkins, who joined the board at our September AGM.
---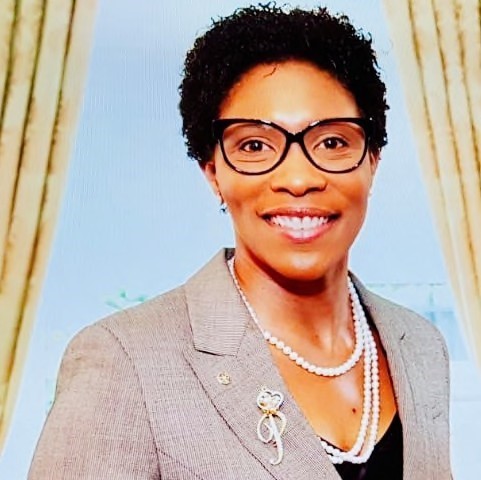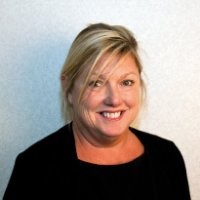 Isabella Weech-Jones Megan Simpkins
Both women have shown passion and dedication to the mission of the CGEF and we look forward to working alongside them to continue sponsoring bright girls across the Commonwealth.
Follow the link to see our current board of Trustees: Trustees & Administrative Secretary
Duchess of Sussex champions women's empowerment & education during tour of the Pacific.
As the royal tour of the Pacific draws to a close, it is evident that women's' empowerment and education was a hot topic during speeches made by the Duchess of Sussex.