News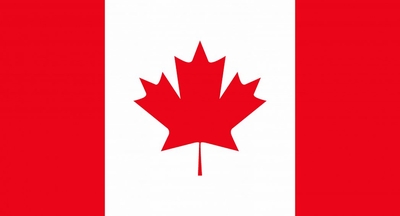 A huge thank you to the staff of the High Commission of Canada for their donation to the Commonwealth Girls Education Fund
---
On Wednesday 5th February, Roxanne St Clair (Chair) and Danielle Jones-Smith (Secretary) were invited to the High Commission of Canada to receive donations from their staff for the Commonwealth Girls Education Fund.
Upon arrival they were greeted by Noora Virtanen, Public Affairs Assistant, and shown around a section of Canada House originally built in 1800. They then entered The Canada Gallery and shown an exhibition entitled 'Avatars Aliens Ancestors' by artist Skawennati.
On behalf of the girls who receive funding for their secondary school education, thank you to everyone who donated to support them.
Images from Skawennati: Avatars Aliens Ancestors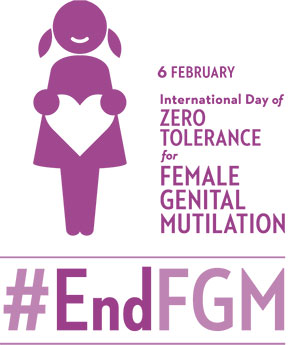 Today marks the International Day of Zero Tolerance to Female Genital Mutilation and through the work of the Commonwealth Girls Education Fund, we are acutely aware of the impact this has on our girls, as well as millions of others across the globe.
---
What is Female Genital Mutilation (FGM)?
Female Genital Mutilation (FGM) involves the partial or total removal of external female genitalia or other injury to the female genital organs for non-medical reasons.
The practice has no health benefits for girls and women.
FGM can cause severe bleeding and problems urinating, and later cysts, infections, as well as complications in childbirth and increased risk of newborn deaths.
FGM is mostly carried out on young girls between infancy and age 15.
FGM is a violation of the human rights of girls and women
The practice is a global issue, with girls and young women affected in Europe as well as countries in Asia, Africa and the Middle East.
What is the role of education in helping to prevent this practice?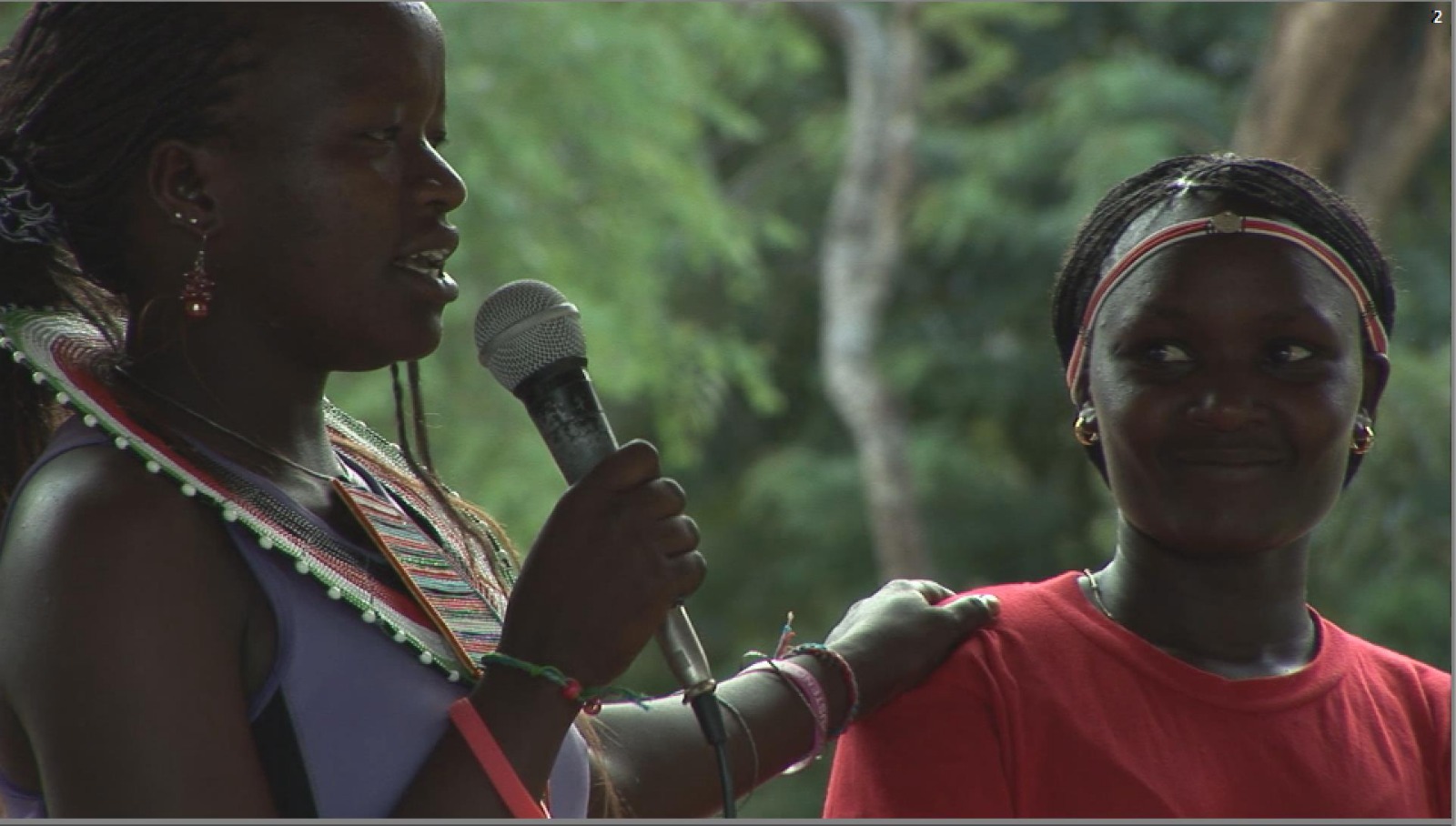 Nancy Tomee, one of our CGEF Alumnae (sponsored under our previous charity name Commonwealth Countries League Education Fund (CCLEF), led the fight against FGM in her Pokot community in Kenya. Her bravery to speak out against the practice led her to the United Nations in New York and to Marlborough House in the UK, where she addressed an audience alongside the Commonwealth Secretary General, Baroness Scotland QC.
Nancy stated that we should not be cutting our girls to marry them off, but instead educate them so that they can bring in an income for the family. Through her courage and drive, her message against FGM addressed elders in her community, as well as educating girls and women of their rights to stand up against it.
'Look at me, Nancy, who is called names and spat on, she is still progressing with her studies. Go to school and tell your parents that if they want to cut you then you will take them to court. The law prohibits cutting' Nancy Tomee
Through our work, the CGEF has long recognised the impact that educating girls has in reducing early marriage, early pregnancy and FGM.

Article Links:
CGEF Girl in FGM Video Documentary
CCLEF Girl NAncy Tomee wins the BJHRF award
CCLEF Girl Nancy Tomee at the UN
Below is a video of Nancy when she was still at school in Kenya, filmed by Sara Nason.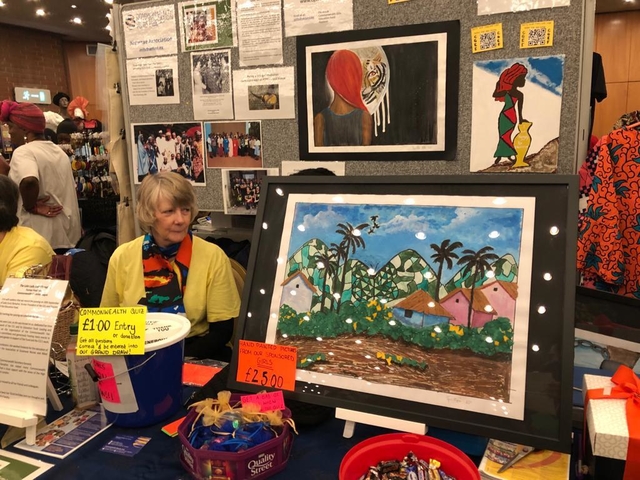 A huge thank you to the Bangladesh High Commission and CCL Fair committee for hosting another amazing event on Saturday 9th November 2019.
Friday 11th October marks the International Day of the Girl Child and this interview with Daphne shows us why educating, safeguarding, nurturing and inspiring girls is so important.
---
What is the attitude towards girls' education in your country?
Some parents want their children to get married before finishing their studies. Some girls also see themselves as grown and seek boyfriends, leaving their studies because they get gifts and money from their boyfriends. Adolescents and puberty disturb some girls. They see themselves as mature, which results in early pregnancy and marriage, so they cannot go to school.
Why do you think it is important for girls to go to school?
I think it is important for girls to go to school because these days anyone is allowed to get a job, regardless of sex. For example, a woman can be President, which was not possible in the past.
It is also important for girls to go to school so that they can own relevant qualifications. For example degree certificates and diplomas.
It is important for girls to go to school because they should also be among the successes of the nation and be among the people who work for the country. For example The Right Honourable Rebecca Kadaga as Speaker of the Ugandan Parliament.
How has CGEF sponsorship helped you this year and what has been the effect on your family?
Benefits: CGEF sponsorship has helped me to stay in education, which was not possible before since my parents are both very poor. It has relieved them of the stress of finding my schools fees and has prevented me from being sent home from school because I have not paid. I can now concentrate on my studies and has helped me perform well. It has made me be faithful and patient in that I will fulfil my dreams, since I got a sponsor when I really needed it.
Effects: My parents are now able to use the money they would have spent on my fees to pay for our basic needs like food. They are also able to spend more money on helping my siblings now that they do not need to worry about my education.
What career would you like to pursue in future and why?
I would like to be a cardiologist because I do not want to see people dying from heart disease. I would like to start up a hospital to allow more people to get access to treatments and offer jobs to those who do not have one.
I also want to show all of those who said that I could not make. This has been my dream since childhood and I want to be successful in life to help the needy as you have helped me.
What will you do in future to help girls in your community?
I want to set up seminars concerning girls' education, counselling and guiding those who want to leave school and teaching them the benefits of staying.
I want to teach morals to those who are disturbed by adolescence and showing them how much more successful they can be if they stay in school. I want to be a good example to girls in my community and when all of my dreams come true, I will give sponsorship to those who are yearning for studies.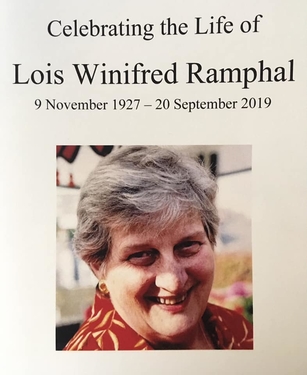 Our thoughts are with the Ramphal family as they say farewell to their beloved, Lady Lois Ramphal.
A long term supporter of the Commonwealth Girls Education Fund, her legacy lives on through the young women who have thrived as a result of her dedication and commitment.

She will be sorely missed and our heartfelt thanks to the Ramphal family for their continued support of the CGEF.

Thank you to our Alumnae Association Coordinator, Jenny, and her team of amazing ladies for staging another successful Alice Hemming Lunch, in honour of what would have been our founder's birthday.